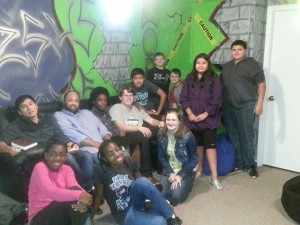 Welcome! Zion Student Ministries is a multicultural Bible based youth group that strives to minister to students, middle school through college age.
Our vision is, "To lead young people to Christ through sharing and teaching the word of God."
We will live the way God instructs us to. Furthermore, our mission is to connect with every young person, regardless of race or economic status that is within reach of our local church and equip them with the word of God.
We are excited about the opportunity to minister to your student. Psalms 125:1
Every Wednesday at 7:00 pm.