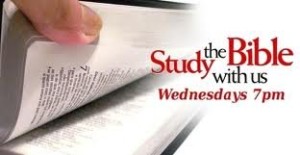 Theme: God Is The Ultimate Resource
Do you know Him? We, at Carolina Heights are working to build a Christian Education Department where you get to know God intimately -for children, youth and adults.
Our goal is to know the Savior. We are created in His image, so the more we learn about Him, the more we will shine like Him and develop His character.